Nordship Yachts at the Fredericia Boat Show from 22 to 24 February and from 28 to 3 March 2019
The Fredericia Boat Show is just around the corner. This year we will exhibit a Nordship 360 DS, a Nordship 380 DS and the world premiere Faurby 460E.
We look forward to meeting you at our stand A-1104.
For further information about the Fredericia Boat Show please click here.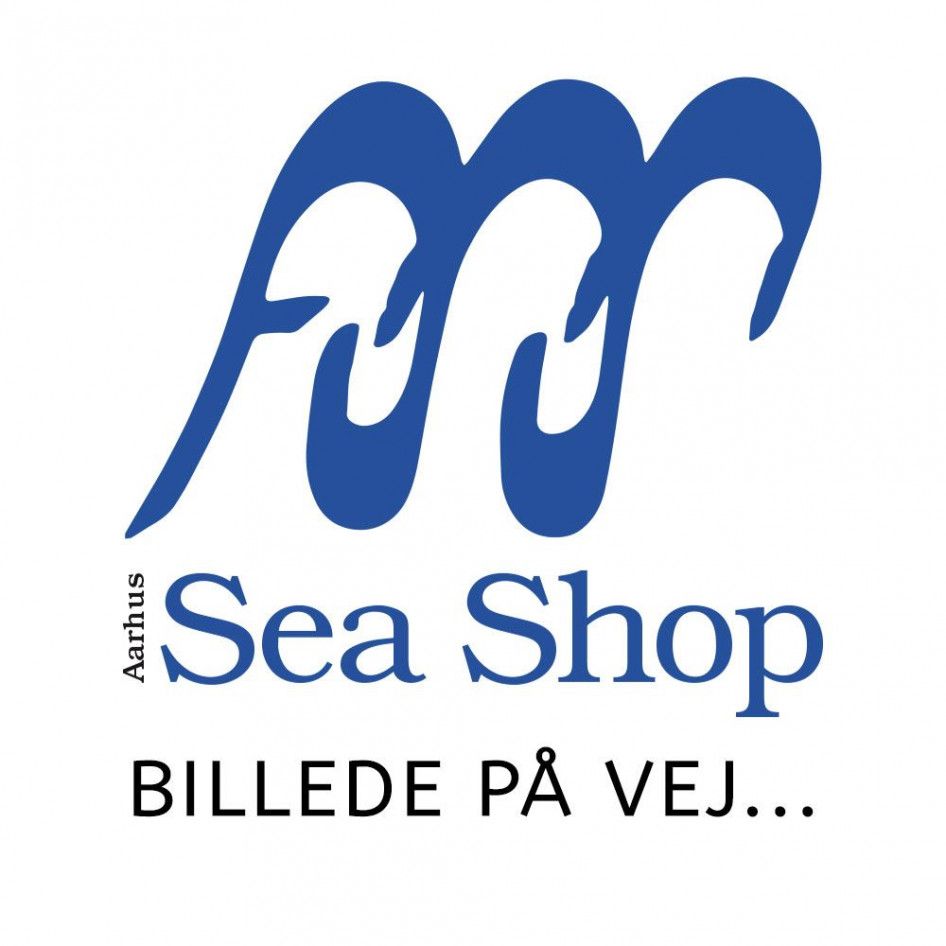 Open Shipyard at Nordship Yachts
On the 22, 23 and 24 March 2019 Nordship hosts Open Shipyard in Lunderskov. We cordially invite you and look forward to showing you our shipyard, our current yachts under construction and our used yachts for sale.
We open our doors on Friday from 1 am – 5 pm and on Saturday and Sunday from 10 am – 16 pm.
We look forward to seeing you at our shipyard.